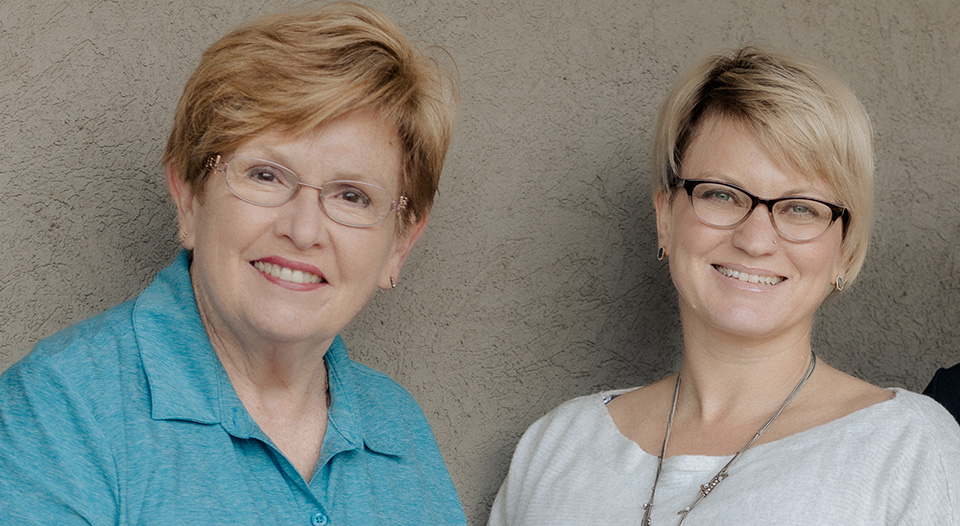 At Custom Design Hair, we help men, women, and children regain confidence and self-esteem by restoring the hair they want or regaining the hair they've lost. No one ever gets a one-size-fits-all solution, and everyone is welcome. We're delighted to create new options for anyone who has been afraid to reach out for help or who has been unhappy with the service they've received at other studios.
Getting Comfortable
Our studio was created to be a comfortable place for discussing the vulnerable issue of hair loss. We've taken great measures to create an environment that people like visiting. Located in a business complex, there is plenty of private parking and we are handicap accessible.
At Custom Design Hair, you'll work with a hair loss specialist that will listen to your concerns and help design a custom solution for you. For some people, all you need is a new styled hair cut, perhaps a color change or a support wave for control. It's all about helping you find your solution and feeling great about your hair.
What's Different at Custom Design Hair?
Personalized Solutions – Every client's hair loss is different and everyone's lifestyle is different. At Custom Design Hair, we help you understand the reasons behind your hair loss. If we detect medical concerns, we will recommend you consult with your private physician or we can connect you with a new specialist if necessary. Your well-being is our first concern.
Evolving Options – Sara Lou started serving clients with hair restoration solutions 10 years ago. At that time, we only used hair clip-ins. Since then, we've added solutions whenever they've proven to deliver consistently great results. If you're interested in a specific solution, we'll help you evaluate it. Our final recommendations will always be based on achieving your best possible results.
No Pressure – It's important that you experience more hair with confidence that it will stay in place and be the style you want. We are proud of the work we do, but more importantly, we want you to be proud of how you look.
Ongoing Support – Our styling salon is key to our success at Custom Design Hair. After all, hair restoration is just hair styling with a different starting point and a different set of tools. We're here for you even if you got your hair addition somewhere else or if you never decide to add hair at all. Some people arrive thinking they need more hair, when all they needed was a new hair style.
Visit Us Today
Hair loss can often seem hopeless, but in actuality, there are always real solutions on the table. At Custom Design Hair, we've worked hard to locate the very best solutions for our clients, and we're happy to provide a full spectrum of possible treatments. Find out for yourself what some of these options include or ask us any questions you may have about your struggle with hair loss. We're always ready to chat here in our private studio area. Contact us today to schedule an appointment for your FREE hair loss consultation and take the first step toward looking and feeling like yourself again.