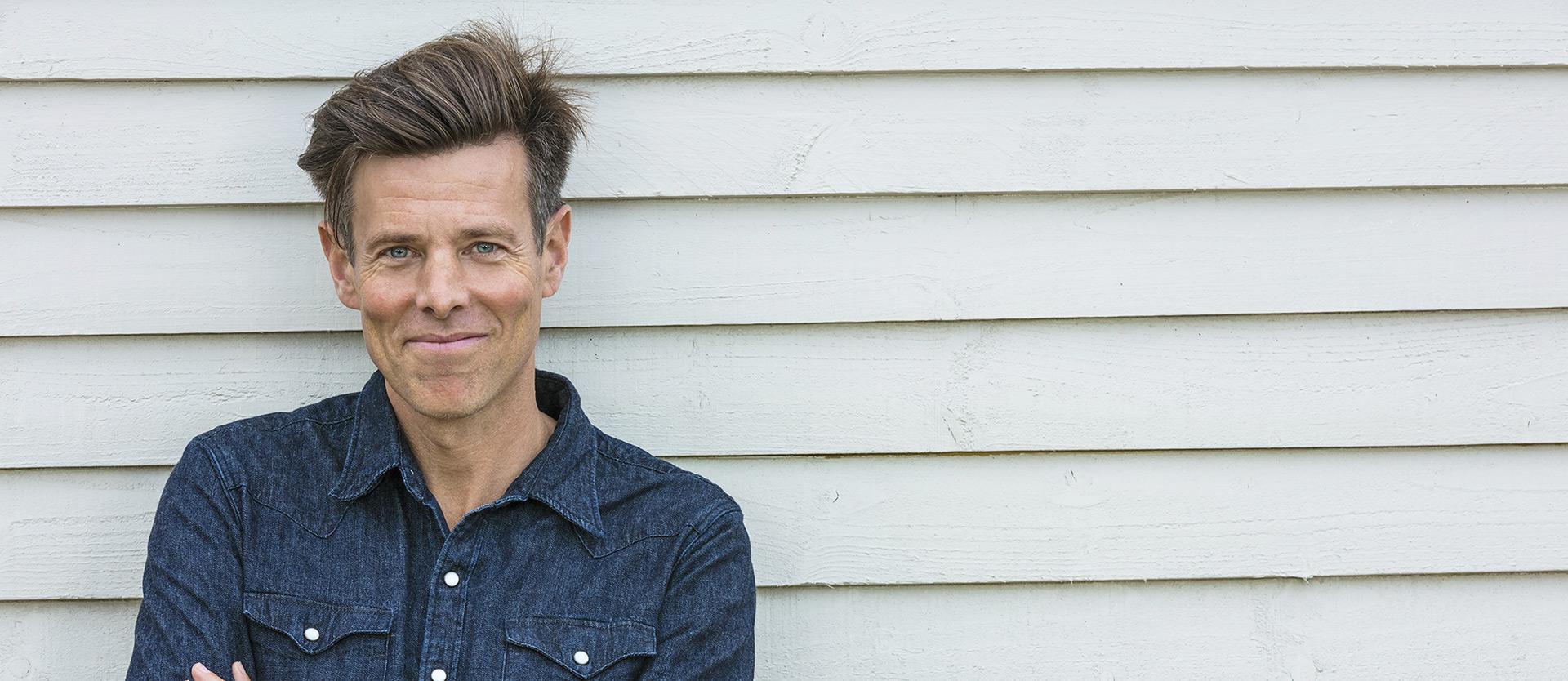 Causes of Men's Hair Loss
It's true that more than 90% of men's hair loss is caused by the hereditary condition known as male pattern baldness. The condition (otherwise known as androgenetic alopecia) interrupts the hair growth cycle, shrinks your hair follicles, and creates the dreaded ring around the perimeter of the scalp. Even though it's overwhelmingly likely that your thinning hair can be blamed on genetics, it's still essential that you find out for sure. Until you do, you can't rule out the possibility that your hair loss is a symptom of a more serious health issue.
Hair Loss Treatments for Men
Men at all stages of hair loss come to our studio to get "back to right". Whatever hair problem you're facing, we'll find the solution by starting at the cause. The professional team at Custom Design Hair will create your personalized program based on the results you want to see taking into consideration the solutions you're interested in exploring, your budget, lifestyle, and type of hair loss. Your custom plan will likely feature a combination of techniques to restore your confidence and style.
The hair loss professionals at Custom Design Hair are dedicated to helping you resolve your hair loss concerns. We have a wide array of resources, so you are never restricted to staying within a brand. Our commitment is to you rather than one brand or manufacturer. By aggressively pursuing the newest techniques and technology, we offer our clients choices that can fit their needs, lifestyle and budgets.
Custom Design Hair's personalized approach is rooted in both collaboration and research. The best solution for you can only be determined by considering all the factors that impact your experience. Those include the cause of your hair loss, the activity level involved in your lifestyle, your ability to maintain a hair system, and the hairstyle you want. At our studio, we'll present the very best options that will deliver the results you need to feel comfortable and confident in your hair. Custom Design Hair will design your personalized plan for you.